IN LOVING MEMORY
Jorick Nebrasca Edda
"Fly"
Forever left us our beloved Fly.
He will always have special place in our hearts.
We love him, and we will miss him very much...
Jorick Nebrasca Edda - "Fly" - WEB - spletna stran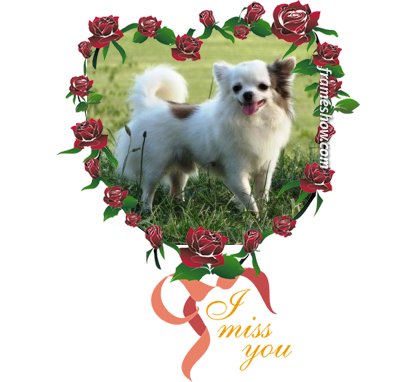 Jorick Nebrasca Edda
Born: 10.11.2006
5.10.2009 he died, attacked by unsocialised dog...despite urgent surgery injuries were too excessive...
Weight: 1,9 kg
Teeth: 6+6
Patella lux.: 0/0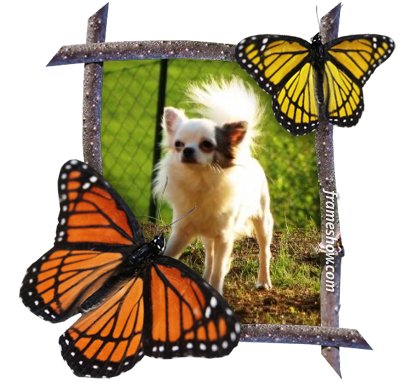 Vivien Nebrasca Edda
Born: 12.8.2007
Weight: 1,7 kg
Teeth: 6+6
Patella lux.: 0/0
Died: 11.10.2011